Working With Fear, Aggression & Reactivity
Behavior, Learning and Training
Shortcuts and seeming magical methods inevitably produce flawed and unreliable behavior. Many of the animals we are responsible for teaching, don't have time for interventions that rely on the use of guesswork or the current protocol making the rounds in dog training.
Animals who frequently display behaviors that we'd label fearful, aggressive, anxious or reactive require trainers who have a greater understanding of how to assess behavior and develop effective and humane interventions to give them skills, that without, can lead to a life of limitations, or euthanasia. Training is serious business, and at Lemon's Hope Sanctuary, we take it seriously.
During this full day event you will be introduced to:
An overview of how fear, stress and anxiety contribute to a range of behavioral and medical issues
In-home management of challenging dogs
Assessing the function of behaviors
Linear vs non-linear contingency analysis
How to develop operant and classical conditioning plans
Reinforcement schedules
Enrichment as intervention
There will be the opportunity to work hands-on with animals at the sanctuary to practice during an optional second day available in May only.
Dates: May 20, 2023
Additional day available for hands on training and instruction May 21, 2023 (previous day attendance required)
Location: 1104 Ames Hill, Brattleboro Vermont
Cost: $125.00 one day (May 20), $225 two days (May 20 & 21)
CEUs:
CPDT 6 CEUs May 20
CPDT 6 CEUs for trainers, 2 CEU's for behavior consultants May 21
IAABC  6 CEUs May 20, 3 CEUs May 21
KPA 6 CEUs May 20, 4 CEUs May 21
Lunch provided May 20, 2023
Your instructor Debbie Jacobs, RBT, CPDT is known for her work specializing in the management and training of dogs struggling with fear-based behaviors. Her book A Guide To Living and Training a Fearful Dog, first published in 2007 continues to be a valuable and important resource for pet owners.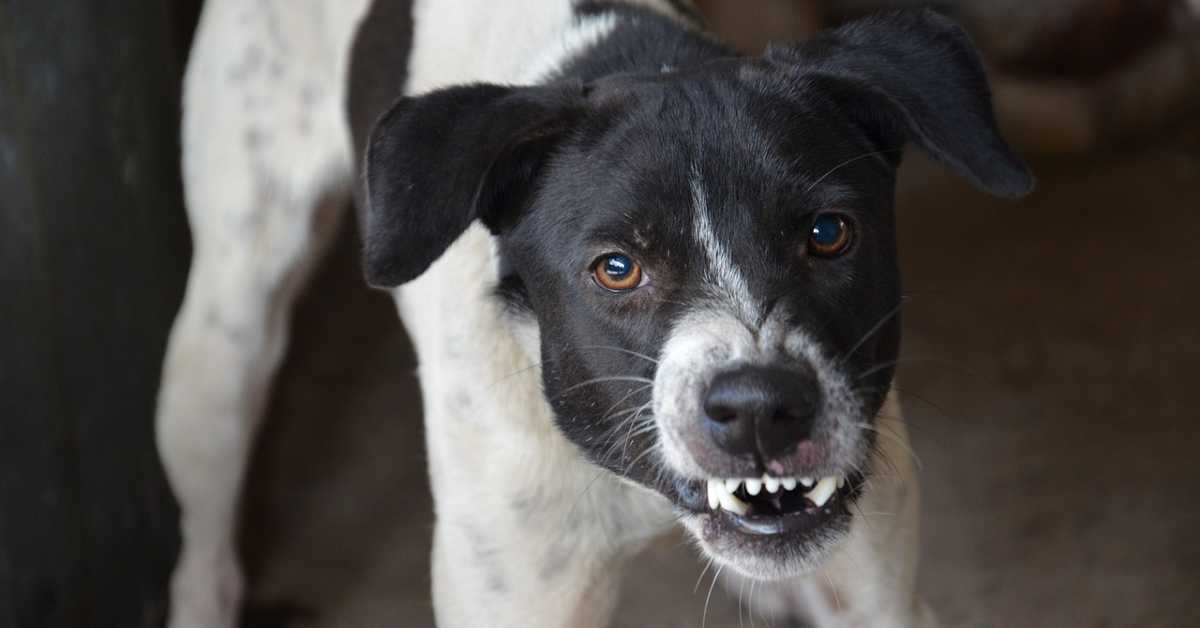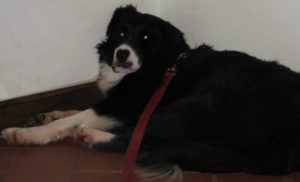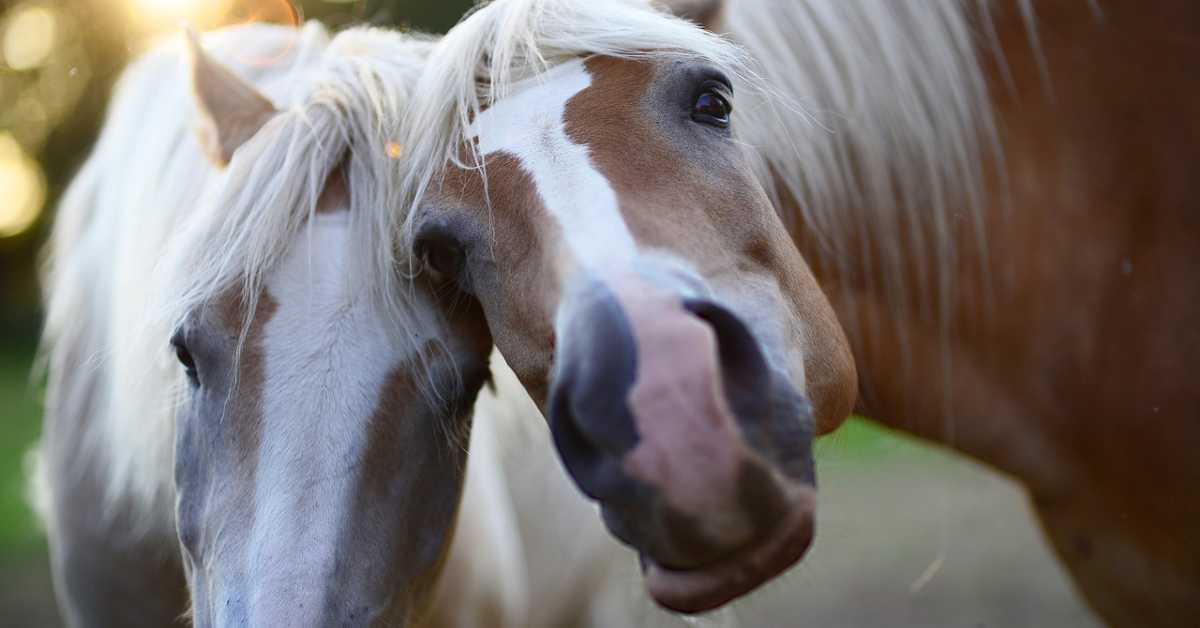 These words changed the world of dog training for me. 
Find out how these three simple words can change everything for you too.