Thanks for joining us at Lemon's Hope Sanctuary in Brattleboro for our behavior and training seminars. Do not hesitate to contact us with any questions.
SEMINARS START TIME: 9:00AM . END TIME 4:00PM
Doors will be open at 8:00am with light breakfast available soon after.
Lodging: There are a variety of lodging options available at or near the farm.
There is limited space available in the 2 bedroom (1 twin/1 double) bunkhouse. There is a kitchen, bathroom and shower. The bunkhouse is attached to the training facility and the bathroom is also used by participants at seminars or classes or staying in tents.
$25 per night per person. Email Sara to check for availability.
Tent space is available in an open field next to the training facility.
$25 per tent. Email Sara to check for availability.
Meals: A light breakfast is included in the seminar fee. Some seminars include additional meals which include and may be limited to vegetarian options.
Seating: Plastic lawn chairs are provided. Bring your own chair or cushion if you like.
Wear comfortable clothes that you can layer to adjust for the temperature. Wear shoes or boots you won't mind getting wet or muddy.
Address: 1104 Ames Hill Road, Brattleboro VT . Google Map
Need help with directions? Got questions about the facility? Sara's phone number is 802-689-0707
Accommodations in the area:
Brattleboro has a number of chain hotels. Air bnb is popular. There are other options as well. Following is a list of possibilities, which is by no means exhaustive. Prices range from economical to expensive. If you want to get a group together to share an Air bnb that accommodates a lot of people, that is a possibility. If you have any difficulties or want to figure out how to accommodate a group, please contact Sara at sematters@gmail.com or 802-689-0707.
The Latchis Hotel and Theater, 50 Main Street, Brattleboro, VT,
www.latchishotel.com, 802-254-6300, 800-798-6301.
1920's hotel and theater in downtown Brattleboro.
Hampton Inn, Brattleboro, 1378 Putney Road, Brattleboro.
Hamptonbrattleboro.guestreservations.com. 802-254-5700, 866-238-8235.
The Covered Bridge Inn, 1043 Putney Road, Brattleboro. 802-254-8889.
Colonel Williams Inn, 111 Staver Road, Brattleboro. 802-257-1093.
www.thecolonelwilliamsinn.com.
Colonial Motel and Spa, 889 Putney Road, Brattleboro. 802-257-7733.
www.colonialmotelspa.com
The Inn at Kampfires, 780 U.S. Route 5, Dummerston, VT. 802-254-2098.
www.innatkampfires.com.
The One Cat B&B, 43 Clark Street, Brattleboro. 802-579-1905.
www.theonecatvermont.com.
Riverside Hotel, West Chesterfield, NH. 603-256-4200.
https://www.riversidehotelnh.com/
Inn on Putney Road Bed and Breakfast, Brattleboro. 802-689-8723.
https://vermontbandbinn.com/
Setu Vermont, Brattleboro, VT. Very close to Training Matters. No phone number.
https://setuvermont.com/rest-reset-weekends
Chesterfield Inn, Chesterfield, NH. 603-256-3211
https://www.chesterfieldinn.com/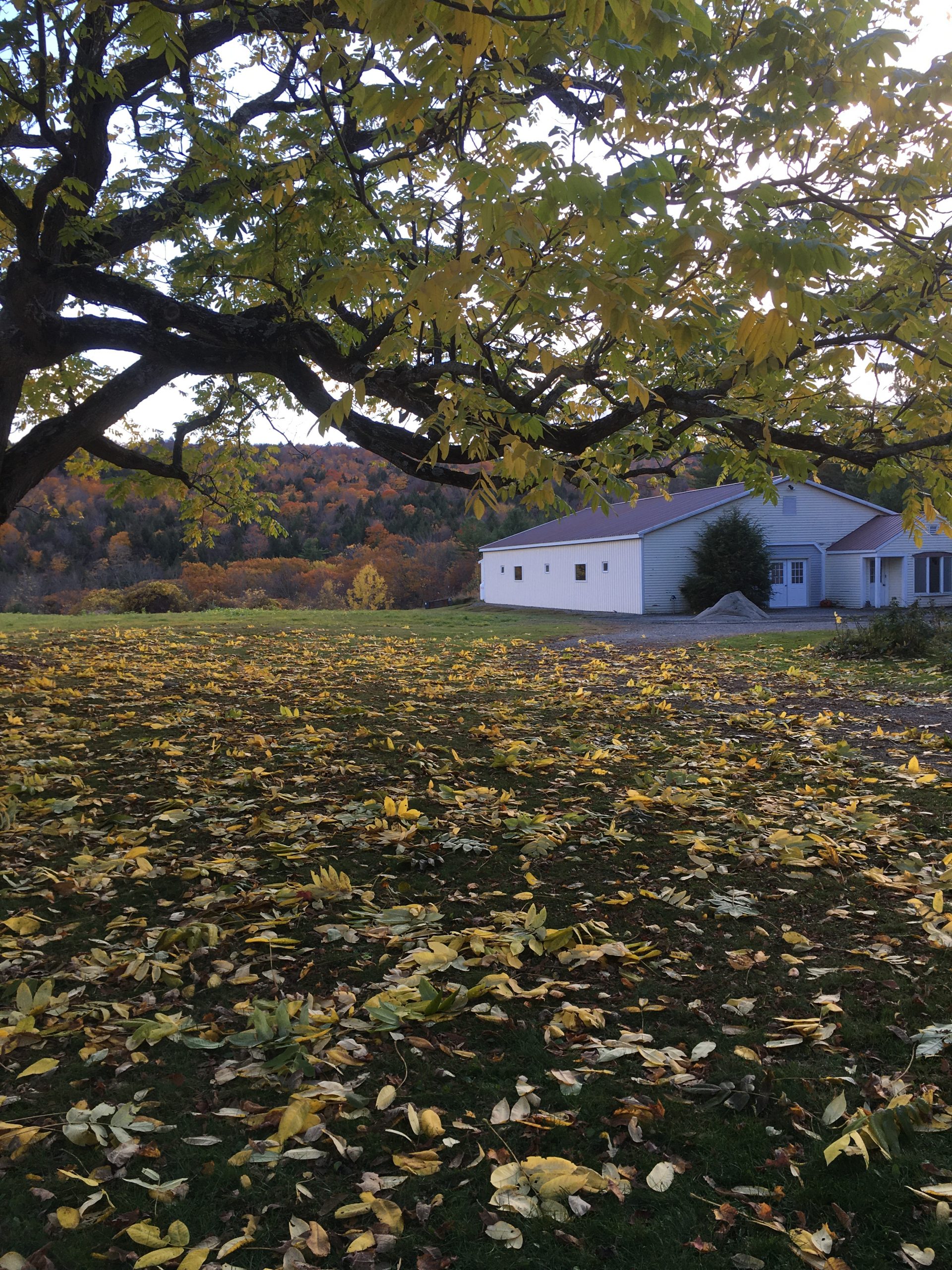 These words changed the world of dog training for me. 
Find out how these three simple words can change everything for you too.