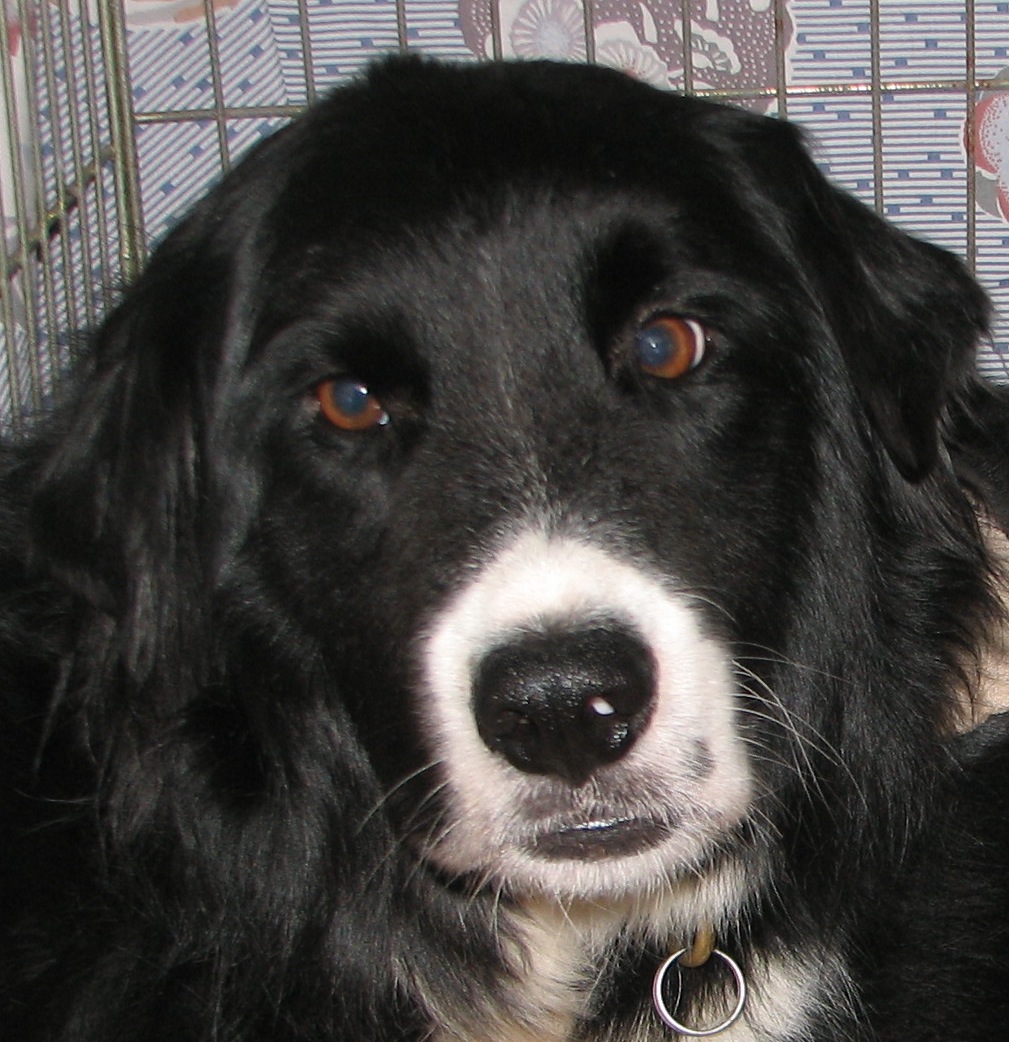 A fearful dog's best chance of learning new skills and becoming more confident in the world often rests on their handler's understanding of how fear affects a dog's behavior. The goal of the shy dog seminar is to present information to trainers, rescuers and rehabbers so that they can respond appropriately to a dog's behavior in any situation and continue to work toward improvement in a dog's behavior.
Also included is information and guidance on interpreting a dog's behavior and the techniques that can be used to help them practice appropriate skills and behaviors. Whether or not we have treats, a clicker, or other training aids we always have our brains with us (hopefully) and the more we understand about how a dog's brain responds to triggers which cause fearful arousal, the more likely we are to respond in a productive way.
What has been accepted as common knowledge about fear based behaviors is often inaccurate and when owners and handlers base their training and responses on this information they can inadvertently make a dog's fear based behaviors worse. Shelters, rescues and graves are full of dogs because of the mishandling of their fearful behavior.
This seminar provides 2.5 CEUs for CPDTs. Find out how you can help the trainers, owners and rescuers in your area learn more about the most humane and effective ways to help fearful dogs by emailing me at info@fearfuldogs.com